CONTACT US TODAY!

CLICK TO CALL

MAP IT
Healthy smiles

FOR YOUR ENTIRE FAMILY!

Avon Dental Office is a family, general, and cosmetic dentistry practice where every team member strives to offer patients the most minimally invasive dentistry possible. We are committed to providing you and your family with comprehensive dentistry in Stratford and will ensure you are receiving the highest quality care.
Our Mission
Dr. Susan Lipa and her team are highly educated and compassionate dental professionals who offer exceptional oral care in a relaxed, safe, and technologically advanced facility. The care and gratitude they have for her patients allows them to provide exceptional service to anyone who comes to the office.
They have made the commitment to not only provide comprehensive dentistry in Stratford, but to also provide many other specialized services, which enhance your life in ways that you might not expect from a dental office. Our office has a policy of seeing emergency patients promptly and with efficiency.
We are conveniently located at 587 Huron Street, Building J, Unit 1 Stratford, Ontario, N5A 5T9. Contact us today to discuss your dental care needs, or to schedule your next dental appointment: 519-271-1099

Dental Implants

Missing a tooth or several teeth? Dr. Susan Lipa can help you restore the function of your smile with dental implants in Stratford. Unlike filings or crowns that are bonded to the tooth, dental implants are surgically implanted….
READ MORE »

Family Dentistry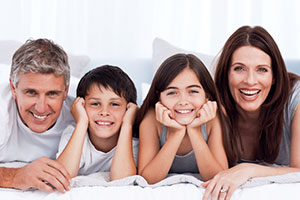 At Avon Dental Office we are committed to the oral health needs of every single member of your family. We strive to offer exceptional care for patients of all ages, from young children to seniors, to maintain…
READ MORE »

Our Office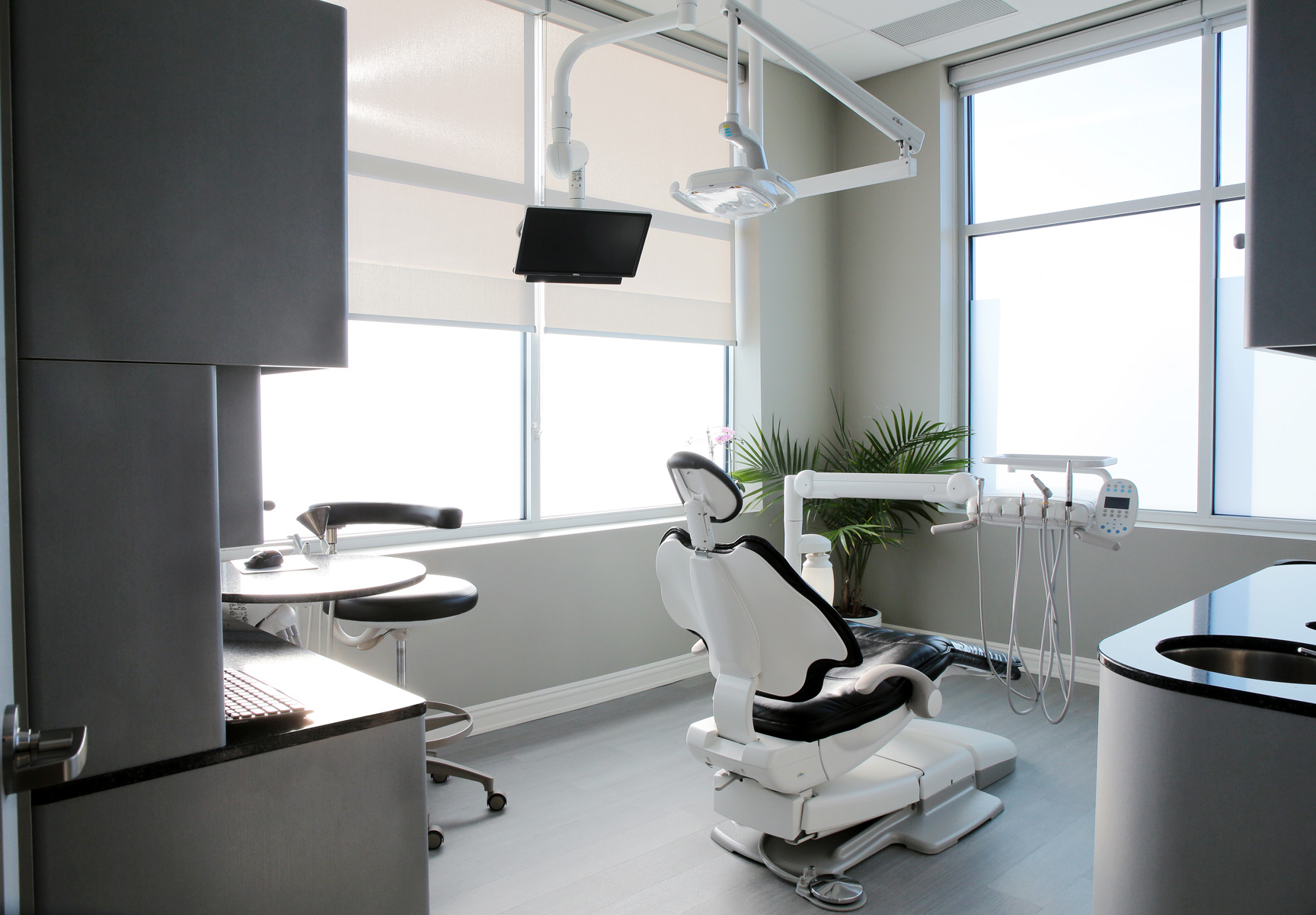 Avon Dental Office promises to offer patient centered dental services in Stratford, providing you with a dedicated personal oral care, in a relaxing and warm environment. …
READ MORE »